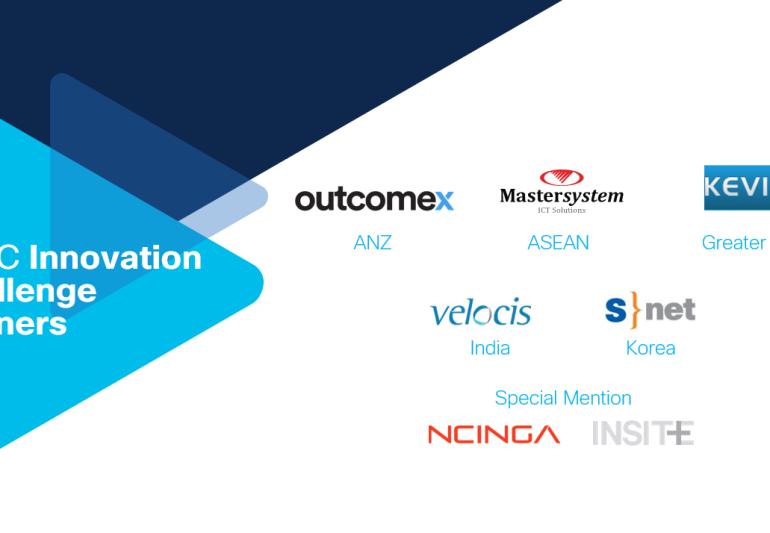 Cisco Partners get creative and develop unique solutions in APJC Innovation Challenge 2022
Cisco Partners get creative and develop unique solutions in APJC Innovation Challenge 2022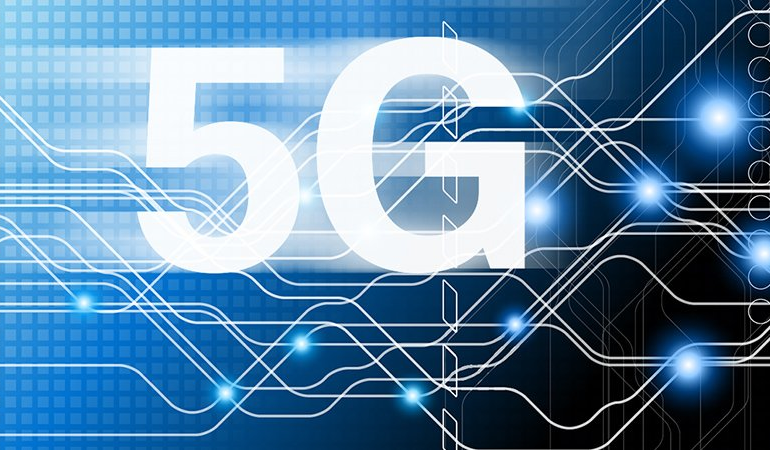 Cisco, JTOWER, MKI, and Airspan Successfully Conduct Open RAN Trial
Cisco, JTOWER, MKI, and Airspan Successfully Conduct Open RAN Trial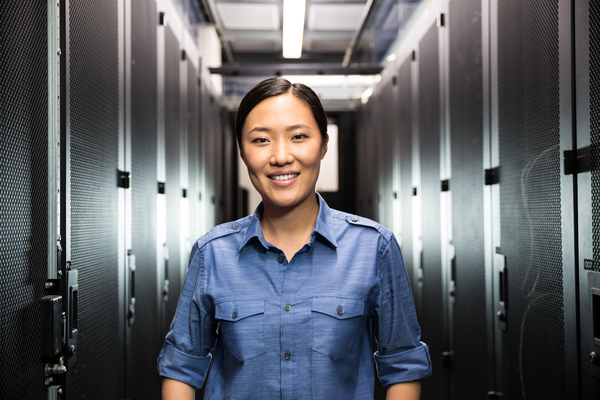 Building A South Asian Banking Super App
Building A South Asian Banking Super App
For a retail bank, building and managing a super-app can be quite resource intensive. But it also brings in a great deal of ancillary income. Most importantly, it makes the application an 'everyday essential', boosting stickiness, retention, monthly active users, and lifetime value – all of which are critical to success in this competitive digital age.
Common enemy, common response for cybersecurity
Every day the world increasingly relies on the flow of digital information – from banking to education to travel to health – it Is vital. The way that we want to work and live relies heavily on our ability to securely access whenever we want it, wherever we want it. Breaches are in the news more frequently…
How retail outlets deliver predictive experiences
As consumers, we demand cutting-edge digital experiences whether we're shopping, banking, or ordering a meal – and it's all built on modern-day networks. Networks drive applications, empower consumers, and enable business workflows. It truly is an invisible technology fabric that brings magical…
Announcing Cisco's Partner Summit 2022 APJC Award Winners!
Cisco Partner Summit is always a time to celebrate our incredible partners and all the amazing things they make possible. Every year we take time to recognize our top-performing partners and their respective achievements globally and across the region. This year we were able to celebrate our APJC…
SD-WAN: The new-age network for organizations living in the new-normal
There's been a significant shift in how organizations operate. They've migrated to the cloud, adopted a multitude of SaaS applications, and the life of their data extends beyond their data centers. Having seen success with 'working from home', these organizations are preparing a 'return to work'…