It was great to be in Miami for Cisco's global Partner Summit this year. The theme this year is Greater Together. It's an opportunity for the partner community to spend time together to learn, connect and inspire each other.
One of the highlights each year includes the recognition for top-performing partners and their achievements on a global stage. Huge congratulations to all the Australian & New Zealand partners who have received awards this year. Let's cheer them on!
Global award winners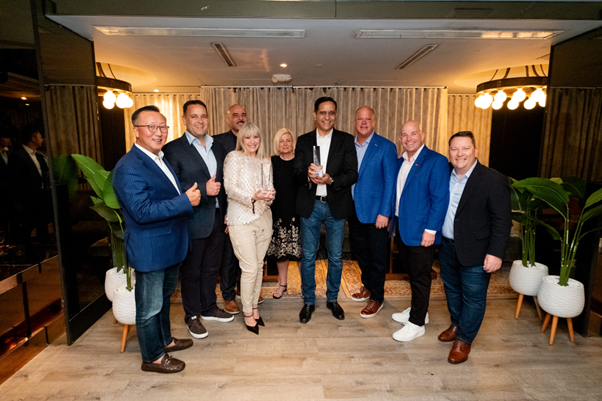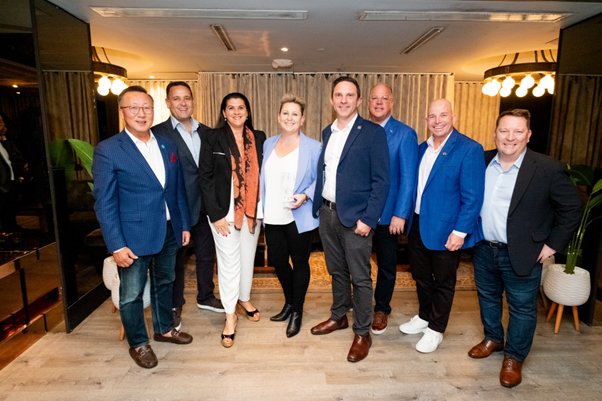 Geography award winners – Asia Pacific, Japan and Greater China (APJC)
At the APJC regional level, Telstra won in two additional categories, Data#3 picked up another award, and we also recognised NTT Data and Ingram Micro Australia:
Collaboration partner of the year: Telstra Limited
Service provider partner of the year: Telstra Limited
Customer experience partner of the year: Data#3 Limited
IoT/Industry partner of the year: NTT Ltd.
Sustainability partner of the year: Ingram Micro Australia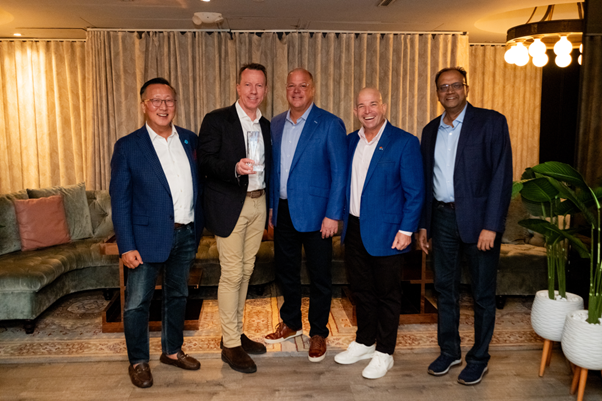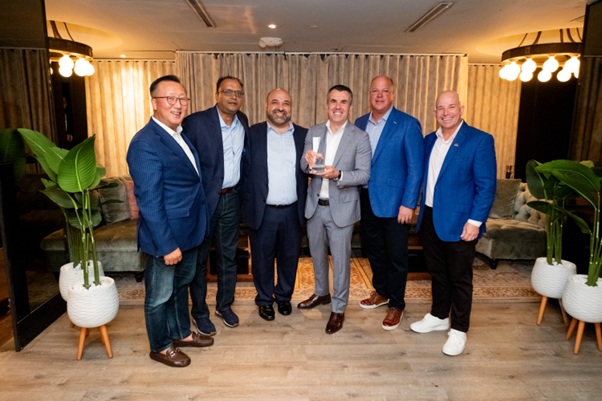 ANZ partner of the year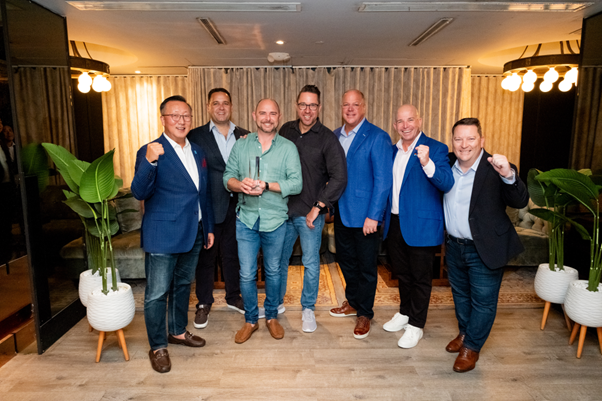 Congratulations again to all our ANZ Partner Summit winners! See you at Cisco Live Melbourne.