Cisco has appointed a new country manager for New Zealand, with Garrett Heraty taking up the position, joining the senior leadership team from the 9 May 2022.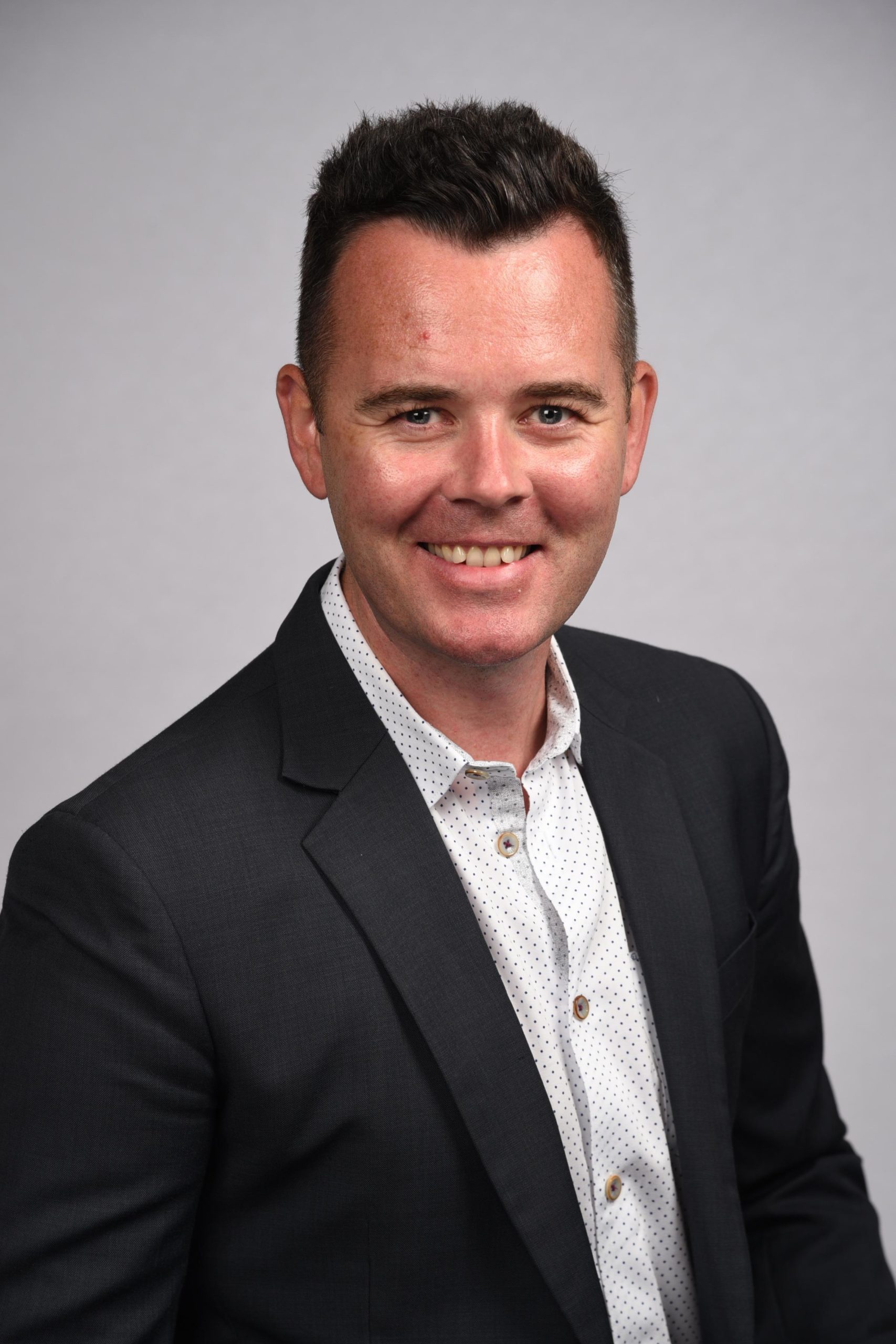 Garrett brings experience from the USA, where he was most recently the client executive for Amazon. A global Cisco veteran, Garrett has worked with Cisco for over 15 years, spearheading roles in the USA, Europe, and Middle East.
Garrett has been at the forefront of Cisco's transformation and the shift to software and recurring business models. He has led the transition to these new technologies and solutions for some of Cisco's largest customers globally. His unique experience will help position and bring the future of Cisco to New Zealand.
Garrett Heraty, said, "Through the variety of roles I have held in my career in Cisco, I have consistently built successful teams and businesses by passionately focus on our customers and the outcomes they are building to.
"Building on my global experience, I'm honoured to lead the phenomenal Cisco team locally to support our customers and partners to accelerate their recovery from the pandemic, as well as support their long-term success.
"On a personal level, my family and I are thrilled to move to New Zealand and immerse ourselves in the local culture, it's always been a country that has fascinated me."
As Country Manager for New Zealand, Garrett will elevate the relevance of Cisco in the local market, support technology transformation and software transition with customers and partners, continue to develop the talented team, and bring about meaningful, inclusive impact to the New Zealand community.