Partnership to leverage technology for new customer experiences and economic resilience in retail and logistics sectors.
New research position of chair in trusted retail and logistics innovation.
Establishes Innovation Central Brisbane: an on-campus hub with state-of-the-art Cisco technology driving research and development from prototyping to commercialisation.
QUT now part of the National Industry Innovation Network.
Brisbane, 9 March 2022 | Cisco and Queensland University of Technology (QUT) have announced a partnership to leverage technology for new customer experiences and economic resilience in retail and logistics sectors.
The partnership will fund a Chair in Trusted Retail and Logistics Innovation to help brands and logistics providers unlock consumer trust and provide new and unique technology-driven retail experiences.
Due to commence mid-year after a global recruitment search, the Chair will develop a research program focused on retail, supply chain, consumer behaviour and engagement, data privacy and cyber security.
QUT will also establish Innovation Central Brisbane – an on-campus innovation hub with state-of-the-art Cisco technology driving research and development from collaboration and prototyping to commercialisation.
Expressions of interest open today through the QUT Centre for Future Enterprise, with industry invited to propose 3- 6-month projects.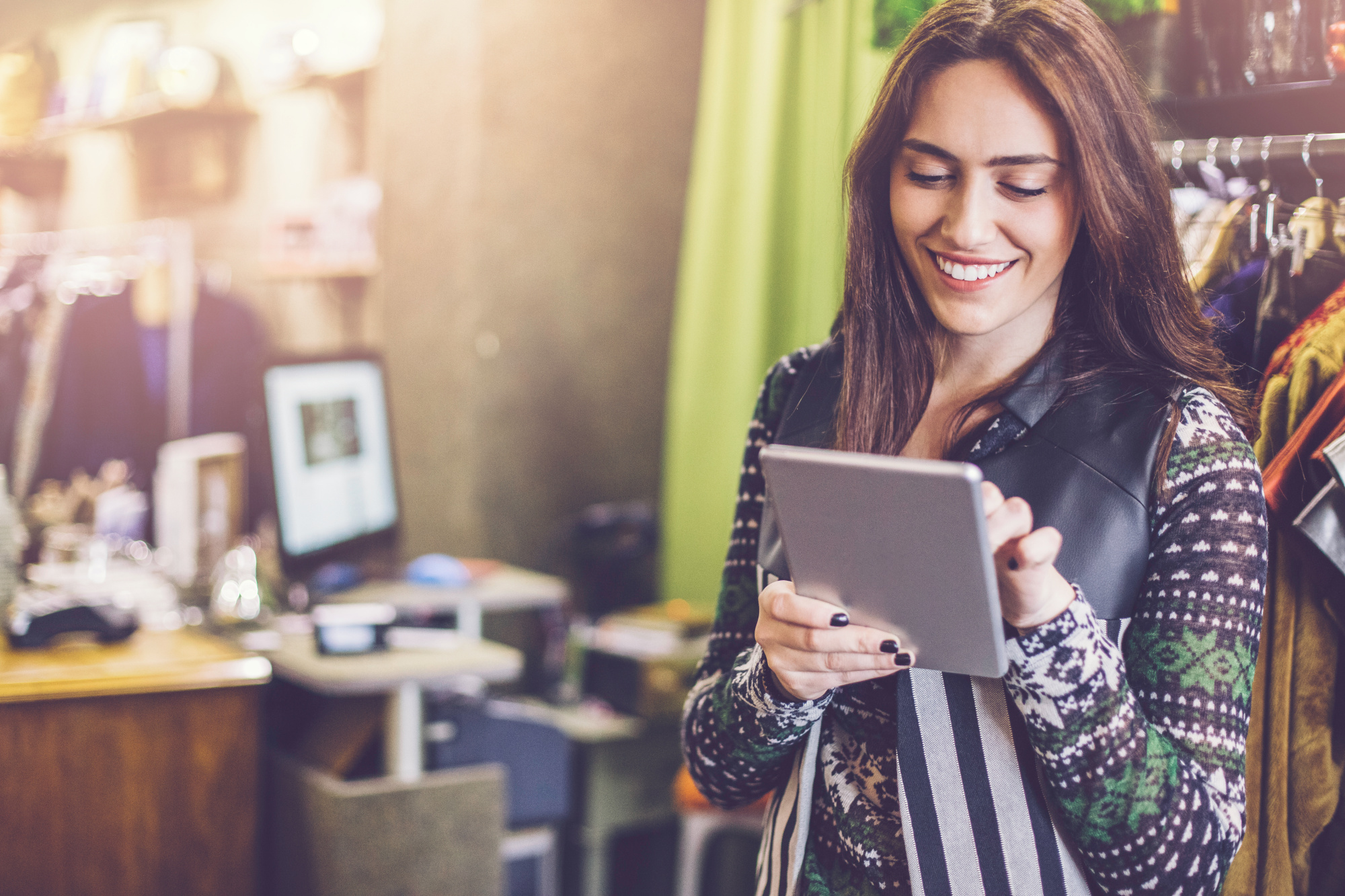 QUT Vice-Chancellor, Professor Margaret Sheil AO said the QUT and Cisco partnership would help solve industry challenges, boost the economy, and create future workforces.
"Our ongoing learning from recent floods alone highlights the need for greater innovation and trust in the supply chain, as just one area of our retail and logistics focus.
"We are constantly adapting to challenges, and it has never been more important to foster strong industry partnerships to address these.
"These partnerships rely on mutual benefit. Industry, businesses and government gain access to the latest research and expertise, while universities ensure that we are addressing problems with potential to have real impact."
Cisco Vice President of Australia & New Zealand, Ben Dawson, said the partnership with QUT builds on Cisco's ongoing commitment to innovation and research in Australia.
"The partnership with Cisco and QUT will create opportunities to further advance the transformation of retail and logistics industries through utilising digital technologies, research expertise and an open innovation ecosystem," Mr Dawson said.
"Cisco is actively leading industry and university collaborations by expanding our investment in the National Industry Innovation Network (NIIN), focusing on accelerating the commercialisation of research. It will also advance Australia's standing in developing ground-breaking research and innovation to solve significant industry challenges.
"The NIIN alliance is working on nationally significant projects including securing critical infrastructure, connected education, net zero and sustainability, digital health, and hybrid work, to realise digital opportunities that can benefit the whole country.
"The partnership will also provide opportunities for students to connect with industry experts and leading researchers to build, test proofs of concepts and rapid prototypes, developing their skills and experience to be job-ready."
QUT will join the National Industry Innovation Network (NIIN) – a Cisco led industry and university alliance aimed at solving industry challenges through the adoption of technology solutions. It is co-funded through Cisco's Country Digital Acceleration (CDA) program, a $61 million investment to accelerate Australia's digital capabilities in industries of national significance. The partnership also embeds QUT as the only Queensland university in the NIIN.
As part of the NIIN, the QUT Chair will focus on Trusted Retail and Logistics Innovation, which will complement research by other Australian university partners including Curtin University Chair in Advanced Networking, La Trobe University Chair in AI and IoT, Flinders University Chair in Digital Health, and UNSW Chair in Digital Transport.
The QUT research program will build on its Trusted Retail Innovation White Paper that showed retail innovations could be trusted-by-design. The Chair and Innovation Central Brisbane will be part of the QUT Centre for Future Enterprise.
About Cisco
Cisco (NASDAQ: CSCO) is the worldwide leader in technology that powers the Internet. Cisco inspires new possibilities by reimagining your applications, securing your data, transforming your infrastructure, and empowering your teams for a global and inclusive future. Discover more on The Network and follow us on Twitter.
Cisco and the Cisco logo are trademarks or registered trademarks of Cisco and/or its affiliates in the U.S. and other countries. A listing of Cisco's trademarks can be found at www.cisco.com/go/trademarks. Third-party trademarks mentioned are the property of their respective owners. The use of the word partner does not imply a partnership relationship between Cisco and any other company.