The need for more women and girls in the technology sector continues, at a time when diversity numbers in the industry are at an all-time low. Earlier this year, the World Economic Forum revealed Australia's ranking in the Global Gender Gap Index had dropped significantly to beyond 50th place, moving down the ranks steadily in the last 15 years.
A key opportunity to inspire girls and women to consider a career in Science, Technology, Engineering and Mathematics (STEM) is while they are studying and exploring career prospects. International Girls in ICT Day held annually on 22 April is led by the International Telecommunications Union (ITU), aims to do just that. And Cisco's team are stepping in to support.
To mark the day, Cisco's Networking Academy team are running a range of initiatives to help build awareness about the benefit of working in technology to encourage more girls and women to actively pursue careers in STEM. Key highlights include a live virtual broadcast featuring inspirational women on April 22 (you can join the broadcast, here), and an employee led effort to engage with local schools to help shine a light on technology careers and inspire girls to consider a career in STEM.
We spoke to two cybersecurity experts in Australia and New Zealand who are actively working to drive more girls and women to the sector.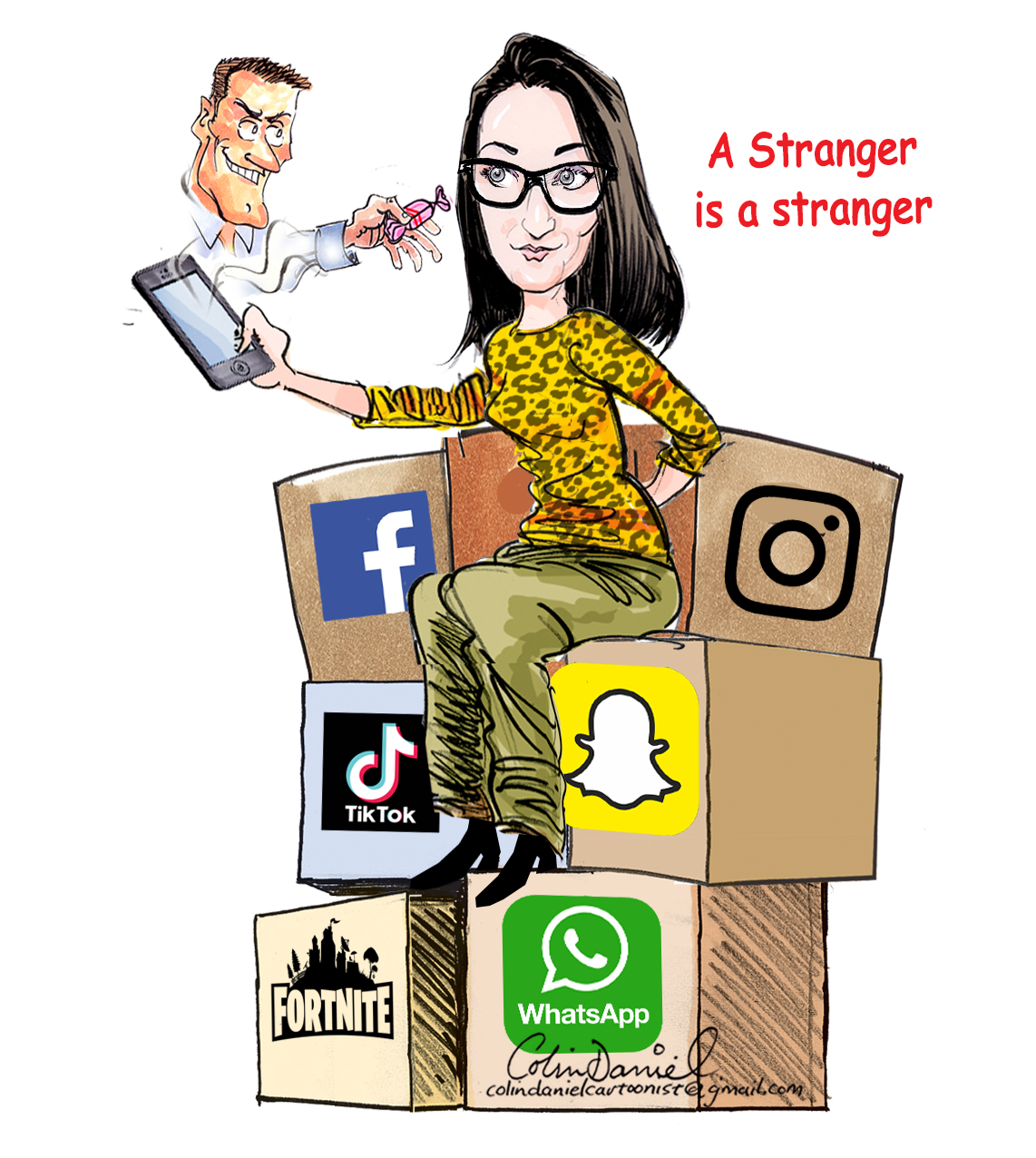 Corien Vermaak, Cybersecurity Specialist, based in Sydney, Australia
In my role, I work to help organisations understand the threats within Cybersecurity as well as how Cisco secure products can help manage and defend that threat. It's a rewarding career, where every day is different.
I started off in my career as a lawyer. I found a contract in a field of interest however was always challenged by the technical writing that forms part of this work. I decided to focus in on drafting strong contracts, as I could specialise in this field academically and was proud to see results. That lead me to get involved in a cybersecurity project and again I found myself lacking in knowledge there, so I went off studying again. Once the Cyber security bug bit there was no turning back.
I would definitely recommend the IT sector for women. Diversity brings rich perspectives to the field. I find the way I think about things adds a unique perspective, and makes for good problem solving teamwork.
I am very passionate about cybersecurity knowledge for all ages, especially as children grow up online. I do a lot of work in connecting with educational institutions to help to demystify cybersecurity and share  importance of cyber safety. I even worked with a cartoonist to help bring these complex ideas to life.
Ashela Webb, Security Executive Communications, based in Auckland, New Zealand
I take seat at the table with Senior Sales and Product Leaders to determine the Communications for Cisco's Security Sales Strategy, Planning and Execution. Recently I was able to develop a program in New Zealand known as the Cisco Cybersecurity Boost program, to help reskill people displaced by the pandemic.
I started off my career as an artist in Europe, when I returned home to Canada, I found the career opportunities in art to be lacking. I picked up a book on Adobe Photoshop and started to learn digital art. Video Game development was just emerging, and I was lucky enough to be recruited by EA Sports based on my fine art skills and my ability to self-learn the fundamentals of digital art.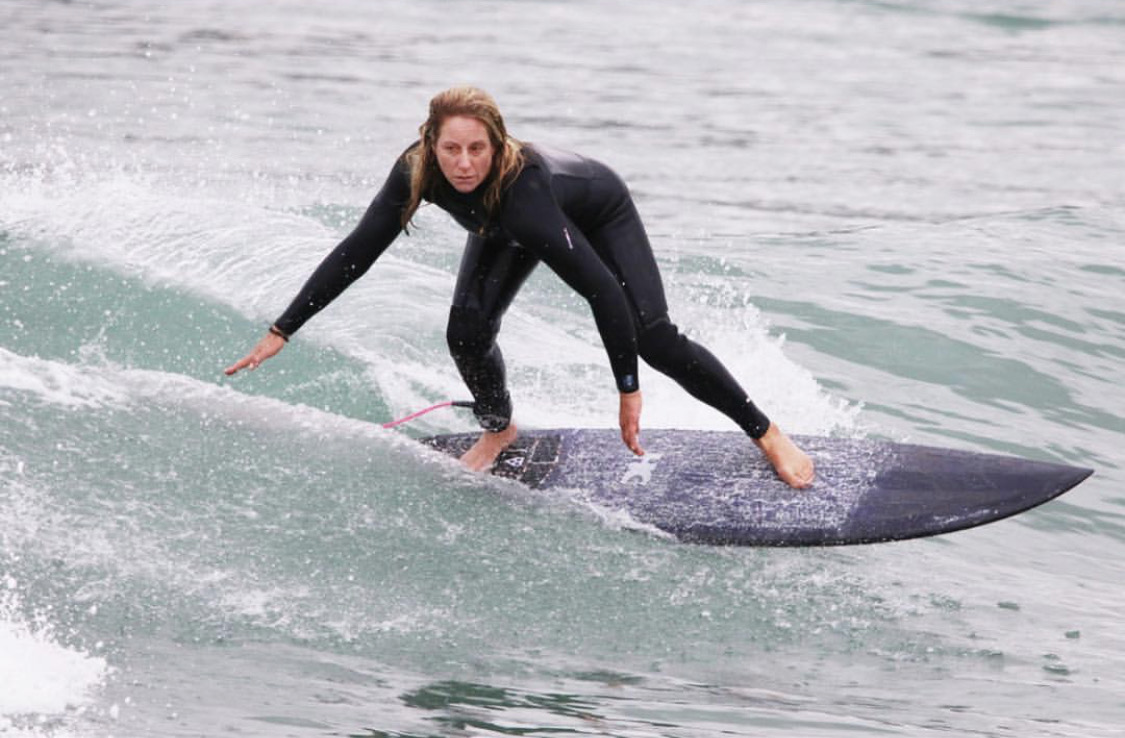 The hands on attitude of the emerging technology and video game culture and teams encouraged me to explore technology further for fun. I started building my own computers, created a colocation facility, built ecommerce sites and hacked hardware and software.
I moved to Cisco after a consulting career, and find the freedom and confidence you gain from technology skills is both empowering and energizing. I am proud to be a part of a company that fosters ICT skills in a diverse audience through a broad range of courses and development programs.
If you pursue a career in ICT, you will always have skills that are in demand. You will be able to build on those skills to explore new areas in technology, as well as new careers, for the duration of your working life. You will have a career that fits in with children, pets, care of parents, travel, sport and culture. ICT is the first career I think of when I direct my children to a job path that will give them a great opportunity to be happy with their life.
I encourage girls and women starting their careers, to think of ICT first!