Earlier this month, over 170 female university students graduated from Cisco's Mentor Me program, which provides 1:1 mentoring with a tertiary student and Cisco employee. The office sites across Australia and New Zealand where abuzz to celebrate the end of the program!
Students across 18 universities participated in MentorMe from a range of academic backgrounds, not limited to those in technology.
The dedicated 12 week program for students offered workshops to help develop skillsets, hear from leaders in the industry, tailored sessions (such as personal branding), as well as a chance to meet their peers and work collaboratively, using our technology to connect.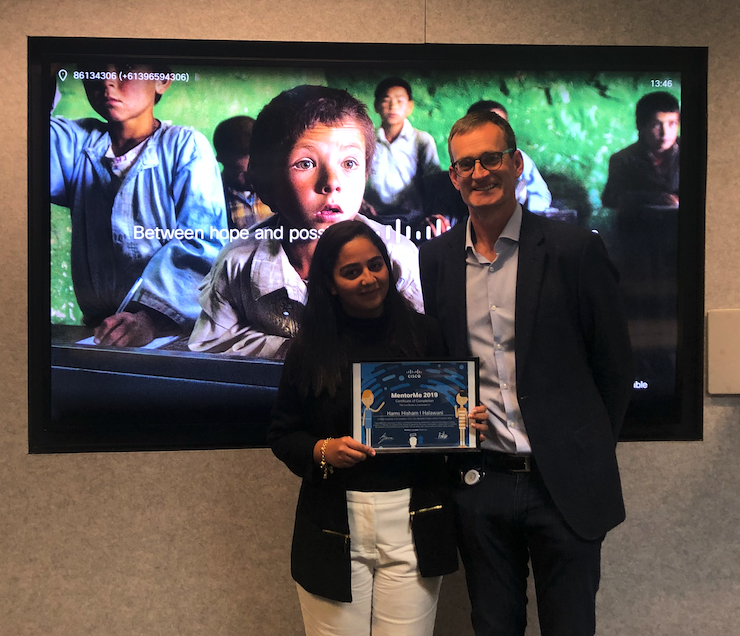 At the graduation, Cisco Australia and New Zealand's Vice President, Ken Boal, shared his career tips with students, including the value of teamwork, "performance is less about you as an individual, but as part of a team. Be honest and transparent with each other and do amazing things!" and to "get into something that you truly care about."
The program aims to support Cisco's AUSTEM 2020 goals, as well as drive more women in the sector by generating awareness for the range of roles, offering true networking opportunities, and helping to develop the next wave of our peers. The program was created in Australia to address the diversity gap and inspire them to consider a career in IT.
Women represent 16% of university and VET STEM graduates in Australia, with the underrepresentation of gender diversity in technology and STEM remaining a pressing issue. This aims to address that and inspire the next generation in STEM.
To celebrate the graduation, we've highlighted students across the sites on their impressions of the program. The students involved are incredibly inspiring, and many of our Cisco employees have remarked at how much they have learned from their mentees, too.
Hams Halawani, Studying a Graduate Diploma in IT, Data Analytics at Swinburne University of Technology
"Every aspect of the program was a great experience, the weekly sessions were exciting, and I learned a lot about the IT industry and got introduced to many successful people in IT who did not have IT background (like myself)."
What's the best piece of advice your Mentor has shared with you?
"Tim taught me a lot of valuable skills to help me with my career and life in general. I learned new things from him in every meeting but the best advice was when he asked me to write down my achievements. At first I didn't understand how it is going to be useful but with time I learned how to look at myself from a different perspective and that helped me have more confidence in myself."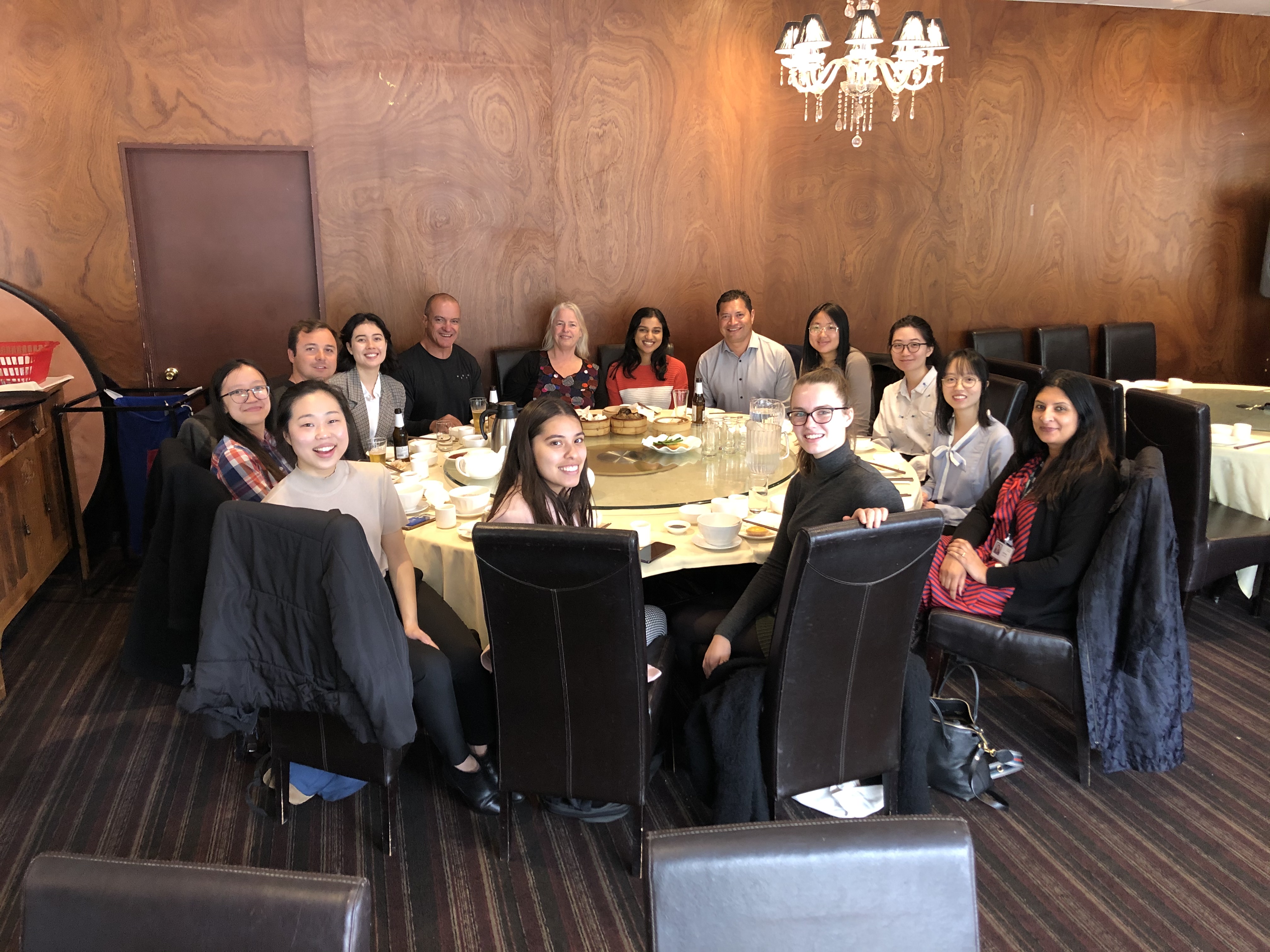 Jackie Young, Electrical Engineering Student, University of Auckland
"Coming into the office each week and meeting the other mentees has been such a highlight. I have formed some good friends from this program, and we have all shared this incredible experience. I am grateful to Cisco and their commitment to women in STEM."
"Exposure to IT has made me realise that I can easily transfer my skills into this industry. It has opened me to a broader range of opportunities that I can pursue as a career. The people that I have met working at Cisco have been extremely welcoming to everyone in the program. I appreciate they are always willing to have a conversation and share their advice."
Here's a picture of the New Zealand team together, celebrating the end of the program over Yum Cha.
Tahlia La Galia, Bachelor of Commerce, University of Western Australia

"I have been surprised the most by the fact that you don't need to have a degree in something to do with technology to be a part of a company like Cisco. There are many employees who come from non-technological backgrounds and still find themselves working within an IT company. It's not solely about having technical skills but having the skills to be adaptive to a new environment. Technology is so ingrained in every aspect of the workplace nowadays, that it is practically impossible to avoid it."
What's the best piece of advice your Mentor has shared with you?
The best piece of advice that my mentor has shared with me is to 'try everything'. This is in regard to me not turning down opportunities without giving them a try as you never know where they will lead you!
Here's a picture of the Perth team on graduation day!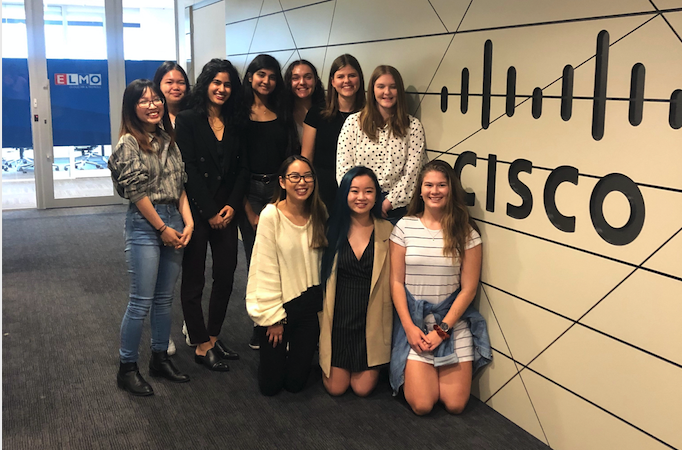 We asked the mentors and mentees to share their impressions of the program on social media. Here's a snapshot of their experiences. Thank you all for sharing with us.