In this, our final roundup of European Cybersecurity month, our resident security experts cover everything from how to limit your security spend, to determining the appropriate role for AI in your security arsenal.
First on our list, Wendy Nather, Head of Advisory CISOs at Duo Security highlight principle findings from Cisco's 'Security Bottom Line' report. Based on a double-blind survey of security professionals, the Bottom line report seeks to answer a number of questions that are front-of-mind for businesses, including 'How much should be spent on security?' 'How many products does an organization need?' and 'How much security is 'enough'?'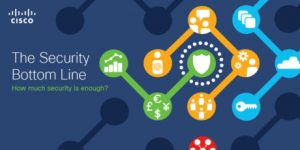 How much security do you really need?
Wendy Nather
According to our new report, "The Security Bottom Line," no matter how large your budget is, you're not likely to feel that you have everything needed to secure your environment.
One of the biggest challenges in cybersecurity today is that the nature of attacks never stops evolving. Earlier this month Christopher Van de Made, Systems Engineer, Security in the Netherlands, examined the emerging towards for anonymous exploitation of DNS protocols. However, as Christopher points out, Cisco Umbrella's suite can help organisations be significantly more prepared for this increasingly-common attack vector.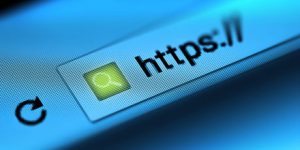 Cisco Umbrella, DNS and DNS over HTTPS
Christopher Van Der Made (Dutch-language blog – Google translation)
Recently a Factsheet has been issued containing the advice to look out for the new ways in which DNS (Domain Name System) protocols can be used anonymously…
As the complexity of networks increases, it becomes is becoming ever-harder for IT to 'scale up' its security efforts. Thankfully help is at hand. Eutimio Fernandez, Manager, Cybersecurity Sales, Iberia, has taken a detailed look at the role AI and automation have to play in providing seamless, holistic security across IT estates.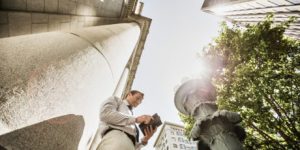 How we apply automated learning in Cisco advanced threat solutions
Eutimio Fernandez (Spanish-language blog – Google translation)
Lately, there is a lot to talk about machine learning when it comes to cybersecurity. It seems that you cannot talk about one subject without mentioning the other…
Yet at the same time security tools should only ever be one part of the equation. It's also critical that workers have a working knowledge of how to keep their organisations safe. As part of the European Cybersecurity Awareness Month, Cisco's own Networking Academy is now offering two completely free online courses to raise awareness of common cybersecurity issues, and how deal with them. Click the links below to sign up!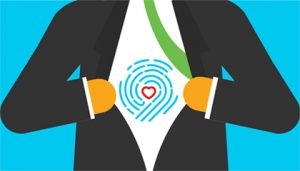 Free online course option 1: Introduction to cybersecurity
The Introduction to Cybersecurity course explores the broad topic of cybersecurity in a way that matters to you. Learn how to protect your personal data and privacy online and in social media, and why more and more IT jobs require cybersecurity awareness and understanding…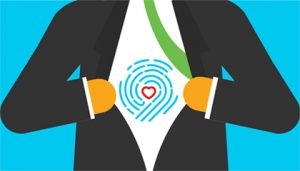 Free online course option 2: Cybersecurity essentials
The Cybersecurity Essentials course develops foundational understanding of cybersecurity and how it relates to information and network security…
Ultimately, what security concerns are top of mind for security professionals? This is the question Bryan Doerr, Product Manager, Network Security, has sought to answer, drawing on a recent survey of Stealthwatch customers. The answer, he finds, relates to issues of visibility, integration, and the complexities of multicloud.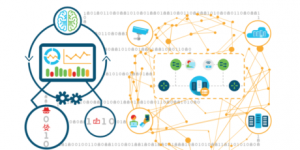 5 Key Takeaways from 2019 Stealthwatch Customer Research
Bryan Doerr
Our customers drive what we do in security and we must make concerted efforts to keep up with their needs…
That nearly wraps it up for this year's European Cyber Security Awareness Month. However, Cisco puts out a steady stream of security viewpoints, guidance and alerts throughout the year. If you want to learn more about Cisco's security offerings, or stay up-to-date with our latest views, why not subscribe to one of Cisco's many English-language security resources, including: